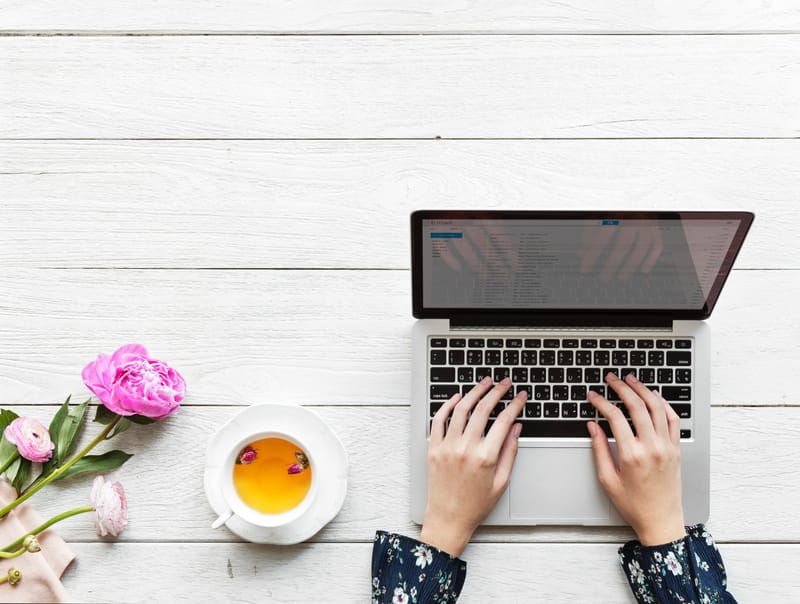 Ever wanted to start a blog but don't know where to start? Here are some brief tips to hopefully help you to cross the line from dreaming to doing....
Decide what to blog about:
You could decide to blog about your own financial independence journey as we are doing, or you could blog about your hobby, your passion or purely just use blogging as a way to share your opinion and knowledge.
Some of the most successful bloggers are just writing about what they love, which may be - fashion, travel, lifestyle, fitness and even boring old finance.
Choose a Domain Name:
Whether it is www.readmyblog.com.au or www.giddybungles.com.au choosing a domain name is both fun and important. Pick a domain name the resonates with the message you are trying to convey or something that is personal to you. Sometimes it can pay to be unique if you are creating a brand. However, sometimes it can better to be generic to get picked up in search results.
If you are ready to make the leap and secure your own domain name, here is a link to
Crazy Domains
. We have found their services excellent and their prices are great.
Choose a website builder/host:
There are lots of providers out there, however for this blog we used and continue to use
Site 123
. This was by far the easiest site builder we have ever come across.
During past entrepreneurial endeavors we have used Wix and Weebly, but their platforms were clunky and difficult to navigate and make changes.
Site 123
was so easy, we were online with an active website and customised domain name, within 2 hours.
Site 123
has some great website templates, easy to use plug ins, simple editing software and also a great support team.
In summary:
If a blog is something that has interested you in the past, then there is no time like the present.....get started today.
In the words or Mark Twain:
"The secret of getting ahead is getting started"